INTCO Welcome You to Chinaplas 2016 (Spring)
Good news!!! CHINAPLAS 2016 will be held in Shanghai New International Expo Center on April 25 to April 28, 2016.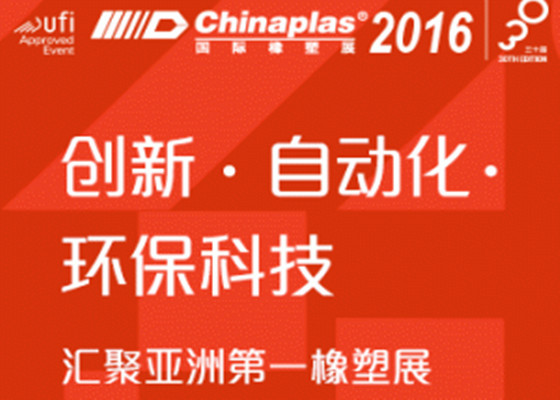 CHINAPLAS, is First in Asia, the world's Second International Plastics and rubber industry exhibition, founded in 1983, Chinaplas will get across thirtieth milestone with industry. CHINAPLAS focus on innovation, Automation, Environmental science and technology which are the three industry central issues. It also gathered the global top latest solutions of rubber and plastic materials, machinery, equipment and technology, advancing with the times to meet the rapidly changing market demand. Chinaplas is not only a business platform, but also professionals gathered place for inspiration. CHINAPLAS shows new materials, new technology which also is no longer limited to general plastic products to the audience, but to the users such as automobile, electronic and electrical appliances, building, packaging, medical treatment, and other manufacturing industries, provided more professional technologies and solutions.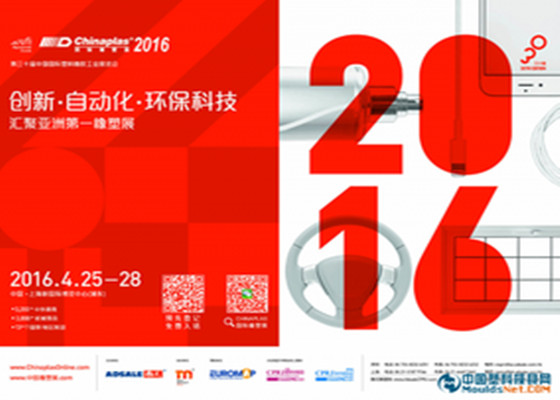 Since 2008, INTCO GREENMAX focuses on researching and developing the EPS compactor which is a kind of environmental recycled machine. For the purpose of compressed EPS, Apollo series launched the first GM compressor. With 6 years' accumulative innovation, it now has 4 series as follows: APOLO, POSEIDON, ZEUS and Mars. It now researches and products EPS cold compactor, EPS hot melting machine, beverage dewatering machine and so on.. We are trading with polystyrene raw materials, with focus on recycling polystyrene. Our professional staff are working on national and international level to recycle and market various types of polystyrene recycling goods.




As an international quality certificated company in China. INTCO recycles 50,000 tons of waste EPS every year, which helps save 4,000,000 trees and reduce 100,000 tons of carbon emission. INTCO becomes one of the biggest waste styrofoam end-user and recycler in the world. With most modern machines, we are able to produce re-granulates, which could be used in numerous ways. Among other things, PS pellets are made of re-granulates from styrofoam. INTCO markets sell these EPS foam worldwide.