MAVEN PACKAGING -- One of the Most Professional Foam Fabricator in Alabama Applied GREENMAX Foam Densifier for Foam Recycling
MAVEN PACKAGING, a professional FOAM FABRICATOR in Alabama, Central America, was founded in 1982. Starting from a family-style small factory, it gradually developed into the most professional FOAM FABRICATOR in Alabama, with the most advanced cutting equipment and design team, specialized in customizing various packaging designs and sizes for their customers.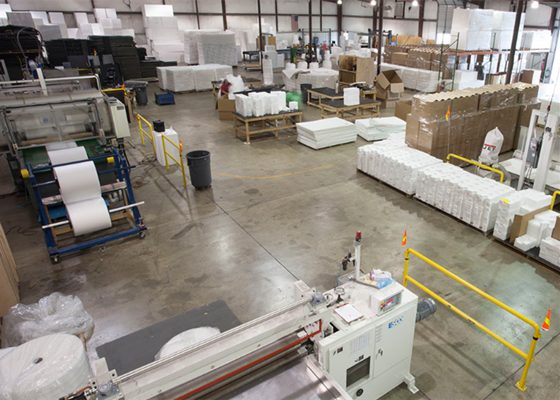 Because of their professional design business, they will buy large foam board from the upstream foam manufacturers and then cut them by themselves. But in this process, a large number of foam leftover will be produced, which will sometimes be took back by the upstream foam manufacturers. However, it is not sure when they'll come, or even sometimes they won't come at all. Moreover, there are no recyclers around who can take back all the foam scraps.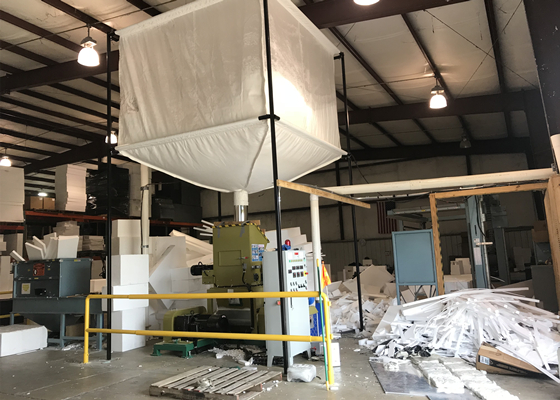 If these foam scraps are piled up in their warehouse, it will not only bring inconvenience to the factory management, but also bring great potential safety hazards. In that case, they have to spend much time, energy and money on foam landfill. As their foam cutting business is growing, the awareness of environmental protection has gradually increased. MAVEN PACKAGING realized that recycling is the best and they start looking for foam recycling solutions.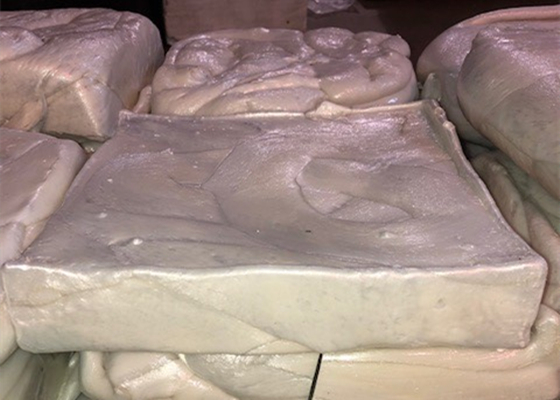 When MAVEN PACKAGING came to find GREENMAX, knowing that GREENMAX can provide all-round solutions, from recycling equipment to equipment use, then to buy and pick up after recycling. They know that GREENMAX is the end-user of foam recycling, enjoying a high praise of equipment quality in the industry. Therefore, MAVEN PACKAGING rest their heart to install GREENMAX foam densifier M-C100 to deal with their waste foam leftover.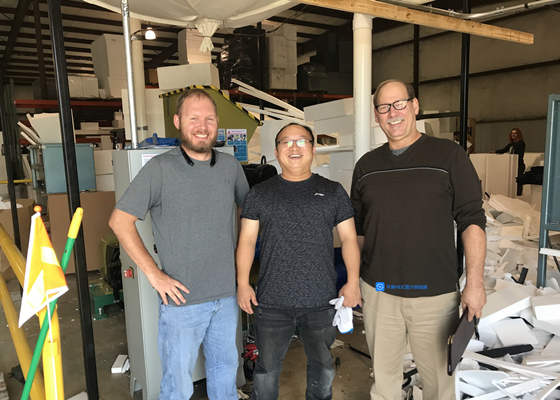 Since the installation of this machine in the second half of 2018, the GREENMAX engineers have personally debugged the machine and trained their workers to operate it correctly. So far, they have been satisfied with the operation of the foam densifier for half a year.