The 119th Session of China Import and Export Fair is Opening Soon
INTCO - the world leader in recycled PS plastics solutions provider, will attend the 119th session of China Import and Export Fair.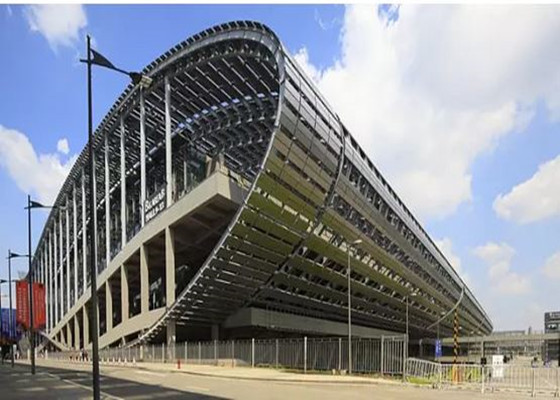 The 119th Session of China Import and Export Fair will be held in April 23 to April 27, 2016 in China Import and Export Fair.
Exhibition Hall Address: Yuejiangzhong 380.Zhuhai District, Guangzhou.
INTCO Shandong Booth: 10.3E29-30
10.3F17-18.
INTCO Shanghai Booth: 10.3C33-36

China Import and Export Fair, also known as Canton Fair, founded in the spring of 1957, held in Guangzhou every spring and autumn, so far, 59 years of history, is now the longest history and the highest level, the largest and most all types of goods, to be buyers most widely distributed and most country areas, with the best, the best reputation comprehensive international trade event in China.

Canton Fair attracted more than twenty-four thousand Chinese companies and more than 500 overseas exhibitors with good credit and strength.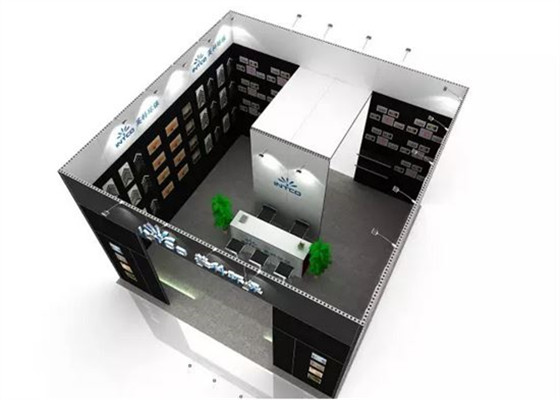 There are import and export trades in Canton Fair, trade way is flexible, in addition to the traditional look like turnover, but also organized trade fairs online, carry out various forms of economic and technological cooperation and exchanges, commodity inspection, insurance, transportation, advertising, consulting and other business activities . Merchants from all over the world are gathering in Guangzhou, exchanging business information and developing friendship.

About INTCO

INTCO Environmental Polymer PS moulding, is colorful and durable, thousands of different combinations of frame type and stickers, to provide you with the most comprehensive and satisfactory solution for decorative products. In addition there is a wealth of fashion design, artistic quality, style and rich variety of picture frames, photo frames and other products. INTCO professional team provided one-stop products and services to solve all your worries.

3 Intco products

In Canton Fair, INTCO Environmental continues to bring in line with the latest market trend of the new box section, mirror, UV printing, and new porous frames.




INTCO GREEENMAX- the world leader in Styrofoam Recycling, providing total solution to EPS recycling and polystyrene recycling.
Look forward to working with you!