RWM 2016 waste management RWM exhibition is opening soon in Birmingham, UK
Time: Sept. 13-15, 2016
Address: UK. NEC BIRMINGHAM
INTCO Booth: No. 4K21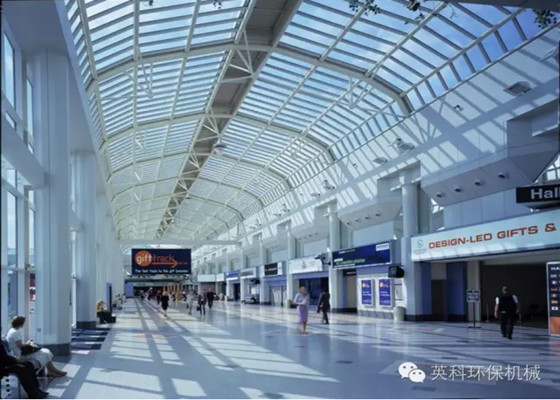 1 Info:

2016 RWM exhibition will be held in Birmingham, UK waste management and recycling of resources exhibition RWM is the largest international exhibition of waste treatment and resource recycling in Europe, the show was held every year, jointly organized by Emap and the British Association of Waste Management (CIWM), RWM is an important platform for new products exhibiting, new technology exchanging, new products testing; it is a great opportunities for developing new customers, expanding the market, establishing a good corporate brand.

In 2015, RWM has attracted 616 exhibitors from 69 countries, the exhibition area is 25,000 square meters. During the three-day event, 14500 professional visitors visited the exhibition around the world.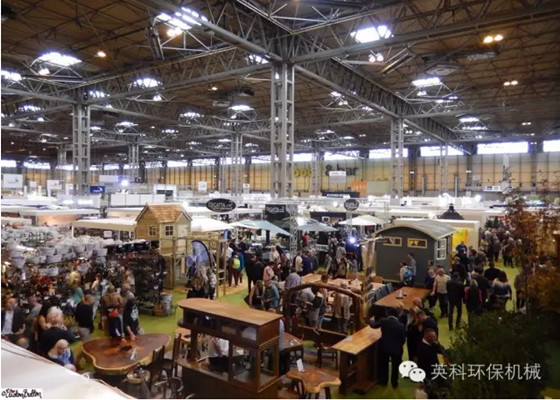 2 Market Analysis:

The British Government attaches great importance to environmental issues. According to the UK government target established, from 2010 to 2015, British renewable energy generating capacity needs to account for 10% to 15.4%, respectively, by 2050, the carbon dioxide emissions will be reduced by 60%. For this reason, in recent years, the development of environmental protection industry in the UK is rapid.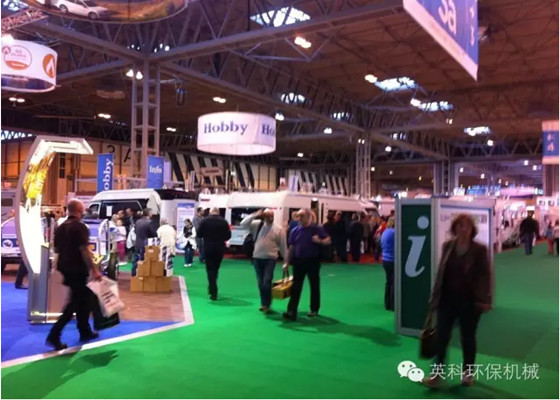 3 INTCO Stand:




4 INTCO Description:

INTCO GREENMAX offers EPS / Polystyrene foam recycling comprehensive solution: GREENMAX as INTCO's department of environmental protection machinery brand, focusing on EPS compactor/ hot melt manner to reduce EPS foam plastic compression volume, in order to reduce transportation costs; at the same time, INTCO GREENMAX also acquired compressed EPS foam blocks, produce environmentally friendly building materials and frames in production plants in the INTCO.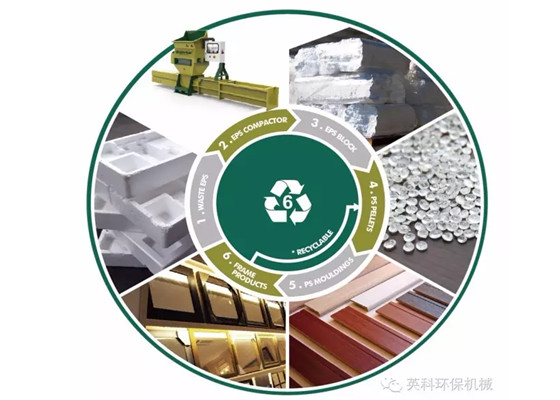 GREENMAX, EPS recycling specialist.