INTCO recycling: creating "miracle"---turning waste into treasure
White foam trash refers to PS, which is made of foamed polystyrene plastic, is used in fast food containers, various household appliances and product pressure-proof packaging. As people's increasing attention on the improvement of product packaging, the use of white foam has increased dramatically, which has caused serious environmental pollution. However, just from Zibo, Shandong, these abandoned pollutants have gone out of the country to the international market and become the valuable products.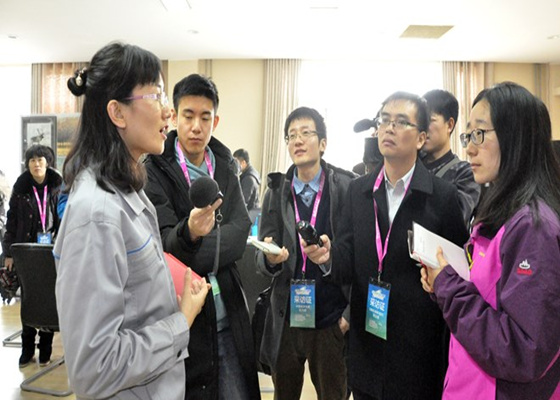 In order to achieve this "miracle", INTCO recycling uses discarded foam materials to process box frames, photo frames, album frames, minor frames, and other high-quality regeneration modification products.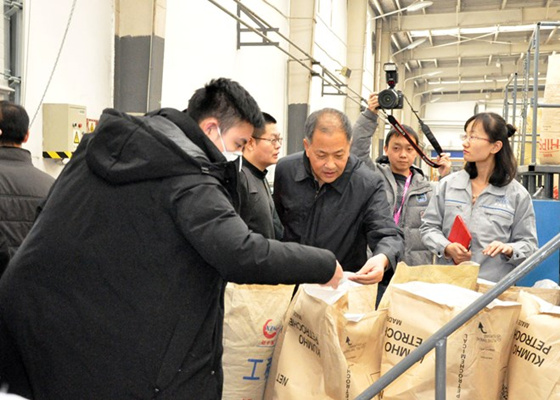 In the imitation wood box production workshop, the reporter saw the process is as follows: first, waste plastics are crushed, the impurities are filtered which can keep the high purity. Then, through the pelletizer, the waste resources can be made of bean-sized particles; these particles are thrown into the production line. After high temperature, extrusion and other processes, it can be made into the album box. In the box production workshop, there are more than 100 production lines, and they are all automated.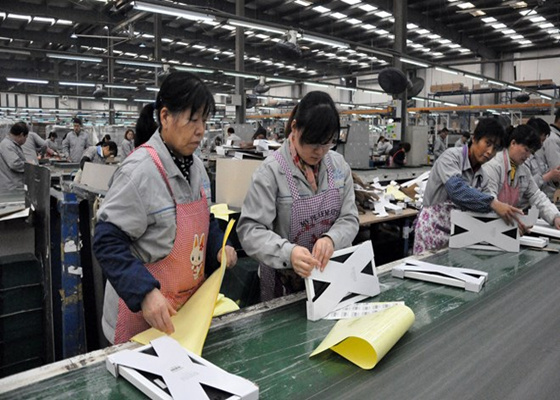 The chairman of INTCO recycling Liu Fangyi told reporters that the company's current waste plastics digestion capacity is up to 50,000 tons per year. "More than half of our raw materials come from foreign countries, especially the United States, because it has the formal recycling companies in the country. The products of our company have been well received by many customers both at domestic and abroad. Nearly 90% of our products are exported to the rest of the world, mainly to the United States, Canada and more than 80 countries ".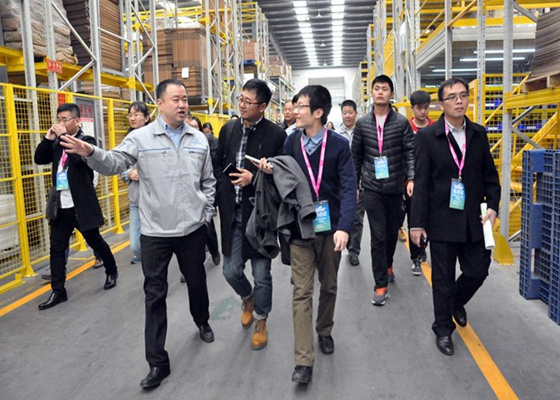 INTCO recycling is now the world's largest PS frame boxes production base. Because of the foam recycling, we can save 10 million trees from being harvested every year. Such a comprehensive utilization of resources and circular economy in the contribution was widely recognized and praised by the Shandong government and the community.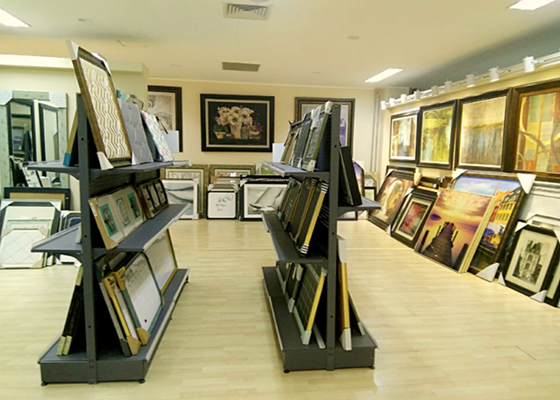 Resources is limited, but the recycling is unlimited, I wish that people can pay more attention to garbage and waste source classification and recycling. In this aspect, INTCO recycling is a good example.