Agricultural Plastic Recycling in New Zealand
Agricultural plastic recycling in New Zealand, mainly for farms and vineyards around the country, t agricultural plastics of has accumulated 1743 tons in 2014-2015, increased over 42% than the same period last year.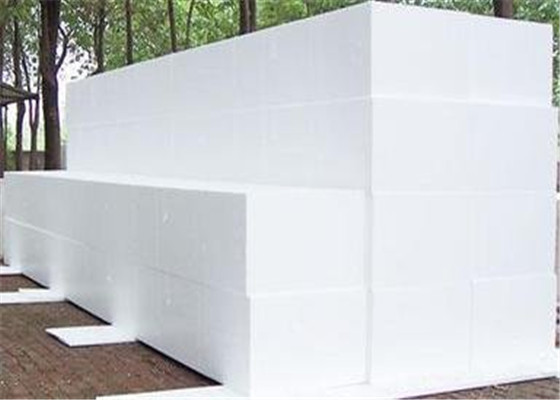 The agricultural plastic include Styrofoam/EPS,PSP, XPS, PSP/food tray, cups and so on.
Styrofoam recycling
could save large space to offer the farmers convenience.On the other hand,the can earn money by selling the waste agricultural plastic.
Chris Hartshorn, manager of Recyclingscheme, in New Zealand, said the data show that the total amount of the farm's recycling plastics is 500 metric tons, and the recycling amount of high molecular weight polyethylene is 600%.
Hartshorn believes that a large power of recycling is: due to the publication of the Journal of agricultural waste ,a large number of rural waste has led to a growing awareness of plastic recycling among New Zealand's farmers.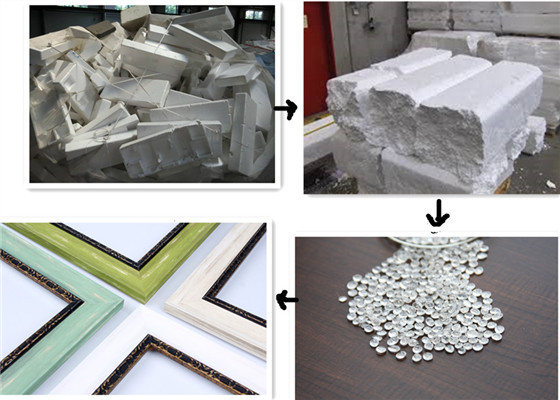 Another company PLASBACK also recycled 200 liters of Ecolab and Agpro plastic barrels from farmers ,the recycling rate is over the same last year, a total of 1483 big plastic bucket is recycled before the end of 2014 / 2015 year 6 months.
Farmers in the South Otago will be recycled plastic, and the Taranaki region appears largest plastics recycling growth over the past year, and increased by 125%. Despite the difficult market conditions, Sean Hart continues to praise and encourage farmers to continue to 40 New Zealand dollars (about 26 U. S. dollars) for recycling.