The United States May Develop New Rules for Recycling Foam
Food Packaging Association President said: "With the growing demand for end-market bubble and foam equipment and process improvements, the grant program will be a catalyst for residential foam recycling."
Foam Recycling Alliance was founded last year, which is mainly for the
foam food packaging recycling
. The main members include: Shell Chemicals, USA polystyrene, CKF company, Hawaii foam products company. Moreover, Union is also supported by the EPS industrial alliance.
The mayor of New York City announced that
expanded polystyrene (EPS)
containers and packaging boxes, bubble Recycling Coalition (Foam Recycling Coalition) has developed a new grant program, intended for the collection of foam products processing and marketing to provide funds and other infrastructure. The main target of the project is aimed at food packaging (cups, plates, bowls, cafeteria) and protective packaging, which is mainly for transportation of electronic products and fragile.
The league is looking for residential curbside recycling, recycling centers and commercial recycling reduce applicants. Further, field of materials recovery facilities can also apply for funding, especially people who want to increase or enhance
foam recycling
project. The public sector and the private sector can apply for the grant and the grant amount is expected at the range of $15000-50000, depending on equipment needs.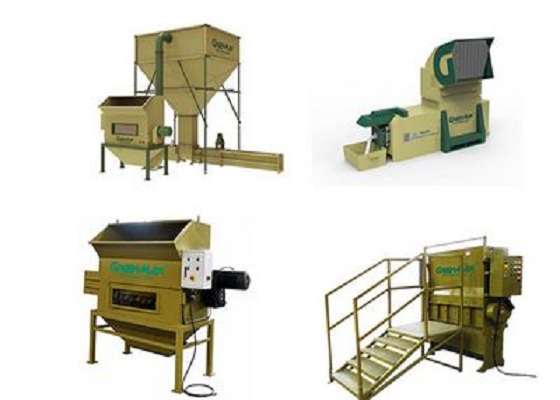 Now a lot of
recycling machines
have been produced, such as EPS foam compactor and hot melt densifier. These machines could compact waste EPS foam or melt waste foams down to blocks. Then, waste EPS foam could be reproduced and made into other products.
In addition,
plastic foam crusher
could also handle waste EPS foam. This type of machine could smash waste EPS foam into pieces to offer convenience for waste foam reuse.