Waste Recycling Industry Can not Shirk the Responsibility to Reduce Marine Pollution
Management of marine pollution - recycled plastics industry has not shirk the responsibility.
At present, enterprises has played an important role in the industry to reduce the ocean pollution. Dow Chemical Corporation jointly released a report to develop an effective way to reduce marine pollution, by 2025, the goal is 45% of reducing the pollution rate.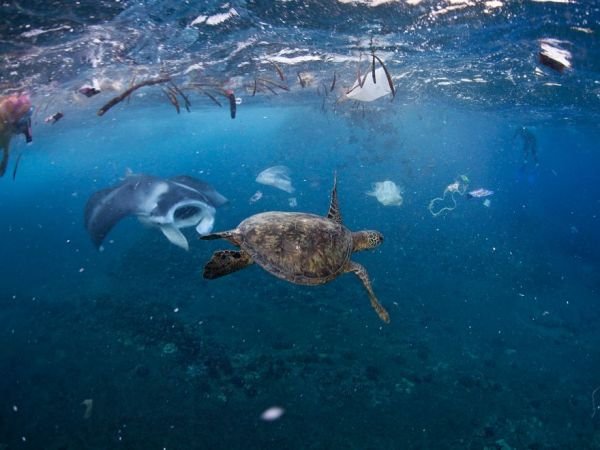 Marine Protection Association cooperated with many enterprises to make industry plastic recycling strategy.
The marine conservation society's "containment of pollution boom" report: they are jointly with the McKinsey business environment center, Coca-Cola, the US chemical Council, REDIA and the World Wildlife Fund to develop a non polluting marine land recycling strategy.
This strategy outlines the current status of plastic pollution in the oceans, and made specific land waste solutions, the five priority countries will start: China, Indonesia, Philippines, Vietnam and Thailand.
"To curb pollution" emphasized that the industry should take white pollution solutions, and promote public and private investment, etc., to achieve solving the problem of marine pollution.
Dow chemistry: Marine Pollution Control Action
Dow chemical packaging and special plastic global sustainable development director stressed that "we will not stop the industry enterprises using the approach of producing plastic to reduce marine pollution, before 2035, enterprises must take on the important role in order to eliminate the governance of marine plastic waste".
As a part of the company's development direction, in order to prevent more waste plastic waste into the ocean, Dow chemical companies involved in the project aims to improve the recovery rate and the utilization of packaging materials from the landfill.
Each year, more than 8 million tons of waste plastics are discarded into the ocean, this data continues to grow every year. The report said, if not to take concerted global action, by 2025, every 3 tons of fish in the ocean, there are 1 tons waste plastics, at least 80% of marine plastic are from land.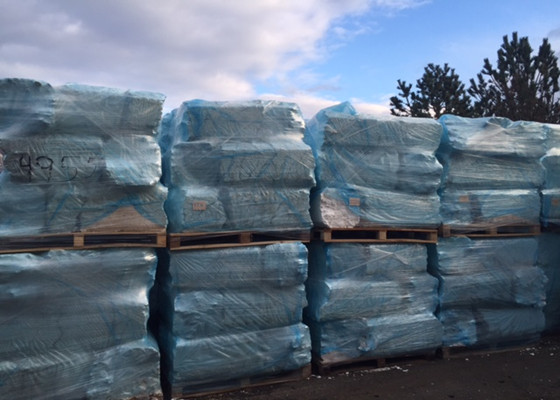 The report presented 4 point solutions to ensure that the next ten years have reduced 45% of marine pollution, by 2035, to completely solve the problem of marine pollution. These solutions will cost $5000 million per year.
Management of marine pollution, can not delay. Waste plastics recycling especially
Styrofoam recycling
industry plays a leading role in this arduous task.Our Greenmax Recycling devoted itself into global waste plastic recycling.