Effective Development of Packaging Waste Recycling
Packaging waste is a major source of pollution to the environment, it is necessary for people to do a good job of packaging recycling efficiently. At the same time people also accelerate the development and manufacture of new packaging materials and new products, which is the objective needs to adapt to resource-saving and environment-friendly society.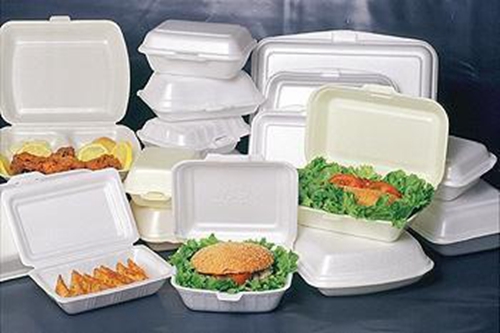 With the development of economy and the rapid formation of packaging industry, packaging waste is also increasing to a large degree. If the waste not be treated in time, it will pollute the environment seriously, even form a vicious trend of non-governance over time. Recycling and reuse of the packaging waste has become urgent affairs of environmental protection in many countries as well as the primary measure to control the global environmental pollution.
It is reported that production of synthetic resin around the world has reached 200 million tons, such a large amount of waste plastics related about handling problems, and has become a hot issue about global environmental protection. Currently, there are several major methods to deal with the waste plastics:landfill, incineration, composting, recycling, using biodegradable plastic and so on.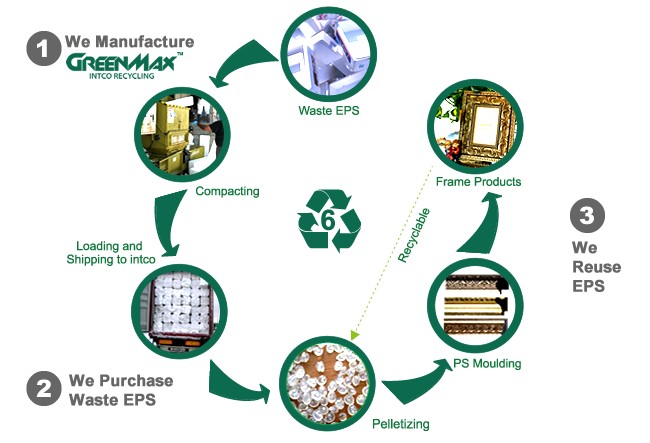 As for cities, the three major ways to deal with the plastic solid waste are landfills, incineration and recycling. Since countries are different, the United States based on landfill while Europe and Japan based on incineration. The method of landfill has some disadvantages, because the plastic is generally light and hard to perish, it can make land foundations become soft and difficult to be used in the future. Incineration process certainly also has its weaknesses, it is easy to damage the incinerator due to the plastic high heat, and the gas from incineration will lead to global warming, some plastics even will release harmful gases and cause atmospheric pollution. Adopt recycling methods, due to its labor-intensive characteristic, high cost and the lack of appropriate recycling channels, so far the world's recycling has accounted for only about 15% of total plastic consumption. But because of the limitation of world oil resources, people should consider from the aspect of saving the earth's resources and plastic recycling is of great significance. In order to recycle more plastic waste, now many countries are making efforts to develop new technique to recycle plastic solid waste in order to reduce the cost of plastic waste recycling.

INTCO provided competitive pricing and hoping to work with them in the figure to provide a PS recycling solution in the global market. We are looking for business partners in Styrofoam recycling area, we are experienced in export.