Green Technology to Recycle Waste Styrofoam
Recycling is the most important measures for country environment. At present, many research institutes studied EPS recycling. In recent years, EPS waste recycling has been attached importance of the relevant departments, and other government departments strengthened macro guidance and orderly management, appropriate regulatory guidance and policy support policies were introduced, people increased environmental awareness and resources.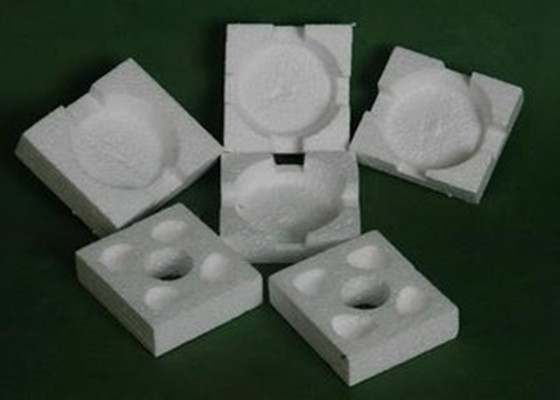 For example, processing waste EPS into XPS foam, has become the main way of Styrofoam recycling in Taiwan & China. There are still many problems: not yet established an effective recycling channels, sorting separation technology for further study to resolve, recycled materials have not been effective and rational utilization, resulting in low recycling rate.
To solve the above problems is to recognize the most important issue, Recycling is not just a technical issue, but more importantly is a social system engineering problem, the EPS recycling as the most important measure for the recovery of waste can be recycled as much as possible use, recycling referred to ensure the sustained development of the economy, resources and environment coordinated to highly developed awareness.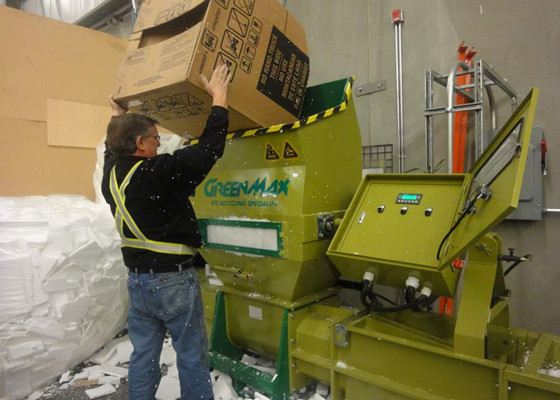 Recycling waste polystyrene foam products can not only protect the environment, save energy, but also has good economic benefits. Recycling of plastics is often used to convert the direct use and utilization.
With the rising awareness of environmental protection and ecological, new patterns of green technology has been paid more and more attention. Taiwan's Far Eastern University of Science and Technology R & D team has developed the world's only new technology, combined with styrofoam waste recycling plant fibers to produce wood composite material that does not absorb moisture variations, can replace wood building materials, the technology has got the gold medal Exhibition of Inventions in Geneva, Eco Special Award and many other international awards.
Styrofoam is mainly used for disposable tableware, fish boxes, fresh food trays, disposable cups, packaging containers (such as fruits and vegetables, boxes, crates, cake, etc.) , also commonly used in packaging materials, insulation materials.
Expanded polystyrene foam products are everywhere, although it is easy to use, but can not be discarded, styrofoam is biodegradable, has become a major burden on environmental protection.
GREENMAX produced a series of polystyrene recycling machine to compact or hot melt Styrofoam into small volume. It is very convenient for EPS collector to transport and store.