How to transfer the household EPS waste into extra profits in New Jersey?
This Saturday, Jan. 9 from 9 a.m. to 1 p.m., residents in New Jersey who need to dispose of the EPS items will have an opportunity to bring the waste to Mendham Borough Public Works, which is at 37 Ironia Rd. This EPS recycling activity is launched by Mendham Borough and Mendham Township Environmental Commissions.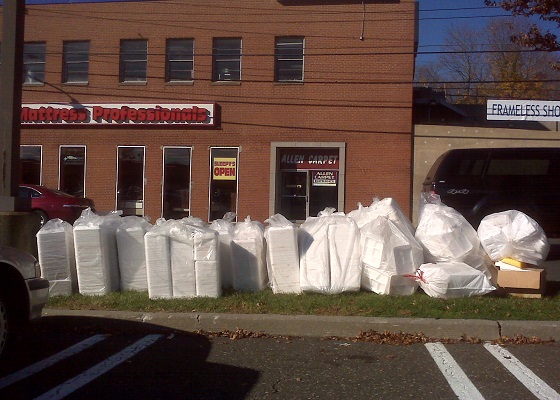 What can be accepted in this EPS recycling event are the EPS sheets, EPS coolers, and EPS packaging. However, many common recyclable EPS is not accepted in this project, such as white EPS cups, colored EPS trays, food service trays, and EPS egg cartons. The reason why these items are not acceptable is that they are not clean enough so that the EPS densifier could not operate smoothly. By the way, remember to remove any tape, labels, and any foreign materials.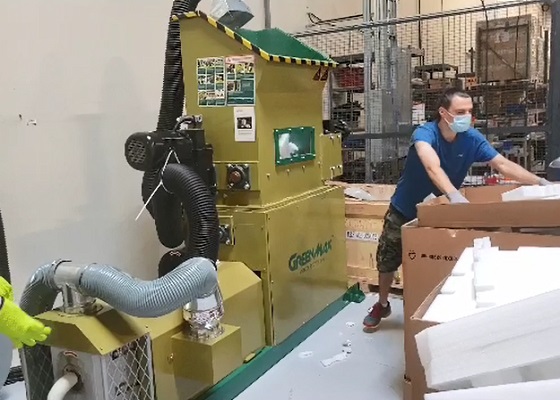 After collecting enough waste EPS, the opportunity to make extra money comes. The market of EPS ingots is huge, and the current densified commodity price is approximately $0.25 per pound. Supposing there is a 48-foot truckload of densified EPS, it is worth approximately $8,000 while the loose form only is worth about $100. Although it sounds profitable, a EPS densifier is required, which can turn the loose EPS into a densified form at a ratio of 1:90.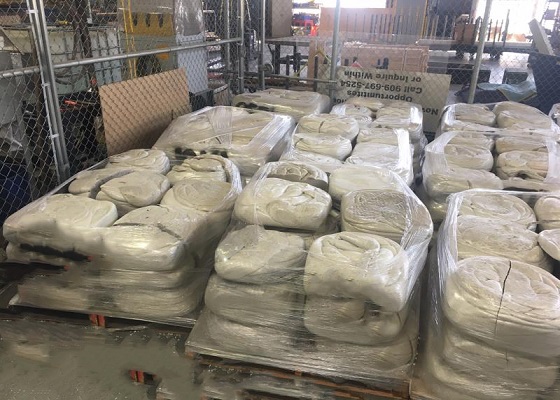 GREENMAX EPS densifier offered by INTCO Recycling is the most worthwhile machine to invest in. All electrical components of the densifier are imported from the world's top brands, using the best and strongest steel. Moreover, GREENMAX has CE certification, which can manufacture the machine according to CSA / UL standards. Last but not least, the EPS densifier has a full range of models, customers could choose the one based on the demands. Quickly to tell INTCO Recycling what you need and let INTCO choose a suitable machine for you!