INTCO recycling contributes to Styrofoam recycling during coronavirus
The year 2020 is a special period. Due to the new Coronavirus epidemic, many industries have been affected, which means that many countries will have downward economic pressure. But some industries also benefited for this time, such as some seafood distribution industries, not only haven't been greatly affected, but also gain more profits.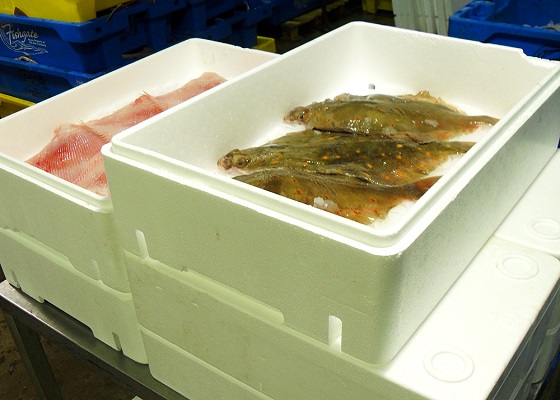 As a buyer of recycled Styrofoam waste, INTCO recycling found that the market for Styrofoam fish boxes compression materials has recently expanded, especially in Europe, along with coastal countries such as Norway and Finland. This also makes us pay more attention to the disposal of foam fish boxes. Initially, most fishermen may choose to take these wastes to the local recyclers, but due to the increase in the amount of Styrofoam waste, the recyclers can't meet their needs on a regular basis. Seafood distributors hope to dispose of these packaging wastes timely and effectively, and also want to get business opportunities from Styrofoam fish box recycling.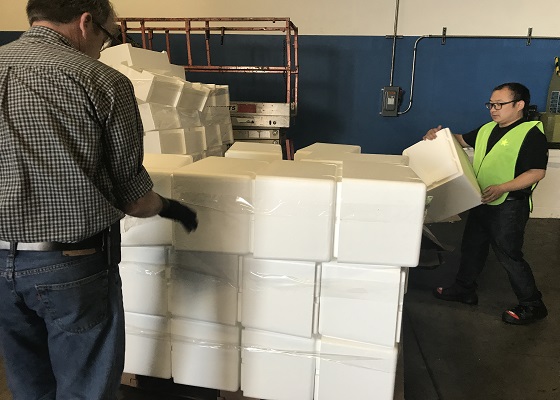 In addition, coronavirus puts forward higher requirements for our environmental cleanliness, including maintaining personal and public environmental sanitation, and doing good waste management and recycling. Styrofoam recycling has also become part of the fight against the epidemic.

GREENMAX Styrofoam densifier is famous and widely used in the waste Styrofoam recycling industry. We hope to contribute our strength in the epidemic situation. GREENMAX provides professional Styrofoam melting machine to compress loose foam into foam blocks at a ratio of 90:1, and we also purchase back the recycled foam blocks for our frames products manufacturing.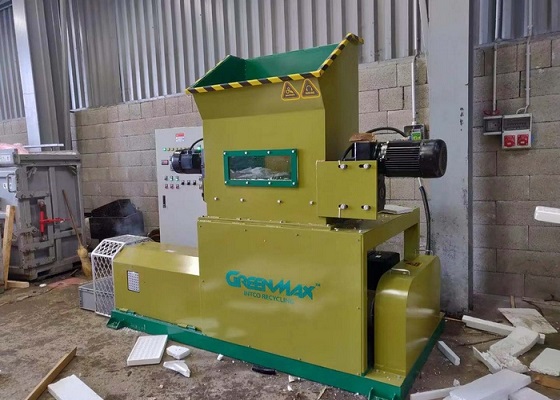 As an equipment manufacturer, recycling company and frame products manufacturer, INTCO Recycling provides a complete industrial chain for the Styrofoam recycling industry. We will always be your reliable partner.