Plastic industry should develop a new order which meets national standard
It has been more than 100 years since the birth of plastic. Plastic was also considered the greatest invention of the 20th century. Of course, its low cost and wide variety make it convenient for our working life, but at the same time it is brought a lot of environmental problems, it is difficult to degradation. Especially in recent years, the state has been actively promoting environmental governance, seizing control on sewage disposal and plastic polystyrene disposal. The waste plastics industry is also the focus industry. And the government has rectify the plastic industry.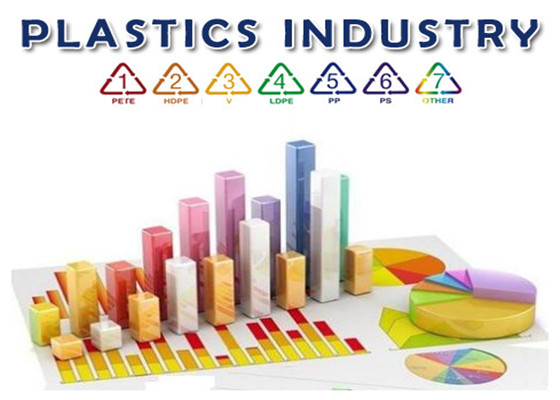 1, standardize the waste plastics industry
In the "Imported Waste Management Catalog" which took effect on December 31, 2017, waste plastic (8 varieties), unsorted waste paper (1 variety) and waste textile raw materials (11 varieties) , this four kinds of 24 types of solid wastes such as vanadium slag (4 varieties) have been included in the "Catalog of Solid Waste Prohibited for Import" from the "Restrictions on the Catalog of Solid Waste Available for Import as a Raw Material".
On January 1, 2018, China officially launched a new program to ban the entry of foreign rubbish and stopped the import of 24 types of foreign rubbish, including waste plastics, unclassified waste paper and waste textile raw materials, and will be phased out before the end of 2019.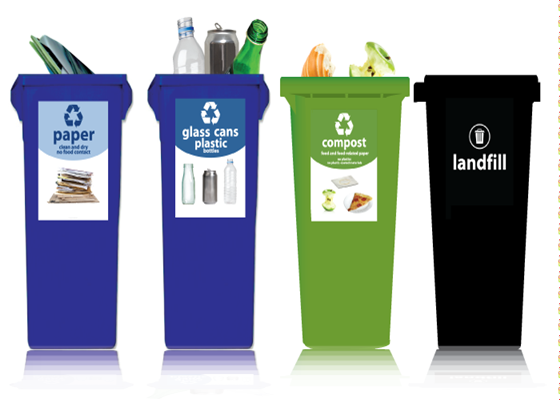 2, it is difficult to standardize recycling in China
According to statistics, China produces about 34.13 million tons of waste plastics each year, and the amount of recycled materials has reached 24.878 million tons, accounting for about 30% of China's plastic consumption. Recycling of waste plastics, while saving resources and reducing environmental pollution, has also provided a great deal of work and entrepreneurial opportunities, which have played a crucial role in the economic development of our country.
However, the problems facing China's comprehensive utilization of waste plastics companies are: the overall size of the recycled plastics industry, the number of small businesses, small-scale enterprises; technology development and application of weak, backward technology, equipment, low level, low resource utilization; Secondary pollution, endangering the environment; sorting technology backward, waste of resources, low value-added products.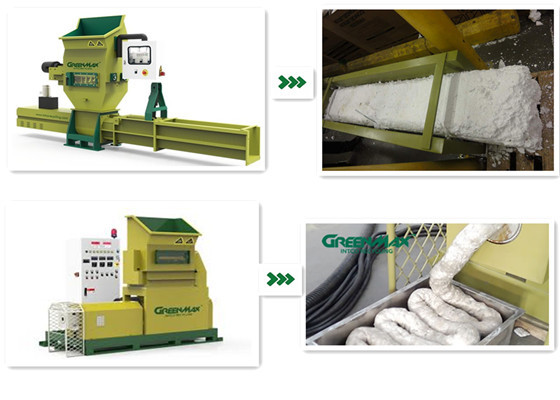 3, small and scattered, dirty mess must be upgraded to high value transformation
In public view, the recycling of waste plastics such as polystyrene recycling is often regarded as torn apart, giving a poor impression of "messy pollution." However, this form is gradually changing.
The "Green Development Plan for Industry (2016-2020)" requires: By 2020, the domestic recycling amount of waste plastics will reach 23 million tons; it is necessary to speed up the efficient utilization of renewable resources and the development of industrial norms. Around such major renewable resources as waste plastics, accelerate the promotion and application of advanced and applicable recycling technologies and equipment; establish a batch of industrial clusters for renewable resources and promote the coordinated utilization of renewable resources across regions; and establish a recycling system for regional renewable resources to promote the gradual standardization of industrial order.