Polystyrene Recycling Queensland Established a Strategic Partnership with GREENMAX for Polystyrene Foam Recycling
Polystyrene Recycling Queensland is an experienced polystyrene foam recycling company in Queensland, Australia. It is also the earliest company to engage in polystyrene recycling in Queensland. Leo Sines, a member of REPSA, founded the company 19 years ago.

In 2000, when no one knew how to recycle polystyrene, leading to a large number of polystyrene wastes being landfilled, Leo seized this opportunity and invested in two compactors. The polystyrene waste comes from business, councils, supermarkets, etc. Besides, Polystyrene Recycling Queensland is also available for local residents to drop off waste polystyrene for free as they have also have trouble in recycling polystyrene packaging.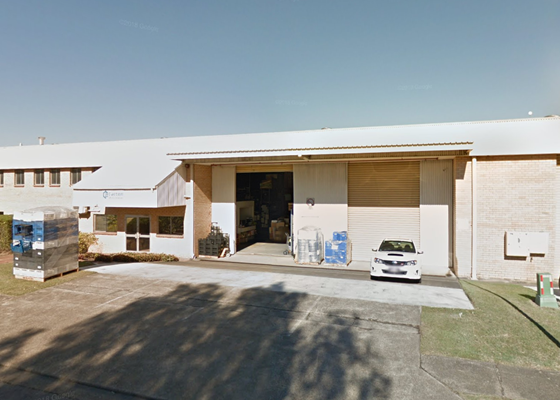 For a long time, the polystyrene waste was exported to China. However, due to China's ban on waste in July 2017, traders were unable to export waste. Meanwhile, Leo retired and was replaced by his daughter Elizabeth and son-in-law Daniel.

In May 2018. Dan knows that INTCO is a company with 20 years of experience in polystyrene waste procurement and has invested 200 million yuan in building polystyrene recycling company in Malaysia. Immediately, they cooperated with INTCO and the first business was opened in June 2018.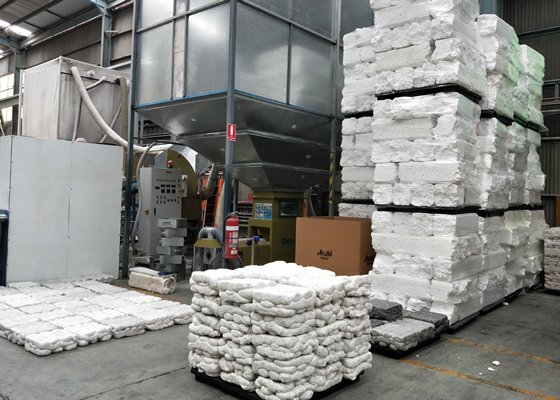 In May 2018, Dan learned that INTCO was also a polystyrene recycling company, producing GREENMAX EPS compactor. Dan always had the idea of replacing the old one with a new polystyrene compactor, because the compressed material from the original one was always very light, only 10-12 tons, so it could not be sold at a good price. When the sales of GREENMAX showed Dan a video of how the new polystyrene compactor works, he was full of praise to GREENMAX's machines.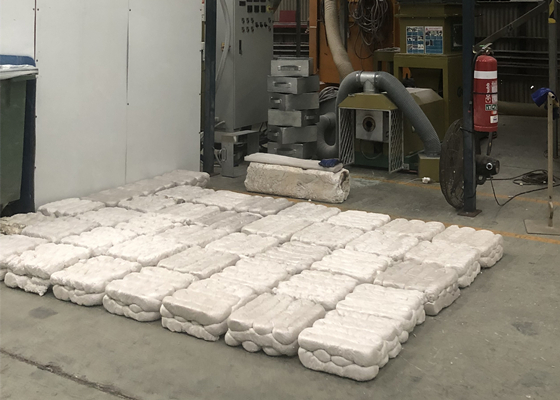 The first GREENMAX polystyrene compactor was installed in PRQ's warehouse in December 2018. Dan was surprised to find that this machine wasn't as slow as rumored. In fact, it was very efficient. Since the machine installation, their warehouse has become clean and tidy. The weight of compressed polystyrene can reach to 18-20 tons and the profit is much better than ever before.

After 19 years and two generations of efforts, PRQ finally established a strategic partnership with INTCO and GREENMAX. No matter how the market is changing, the cooperation will never stop. At the same time, it is hoped that more and more polystyrene in Queensland, Australia can be effectively recycled instead of being landfilled.