Polystyrene recycling realizes the protection of every forest with plastic instead of wood
While wood products can be seen everywhere in our life, the manufacture of wood products needs to consume a lot of wood and forest products, which makes a large number of forests to be developed. According to statistics, nearly ten million hectares of forest are disappearing every year in the world! But, as long as polystyrene recycling is achieved, plastic can be used instead of wood to reduce the demand for forest exploitation.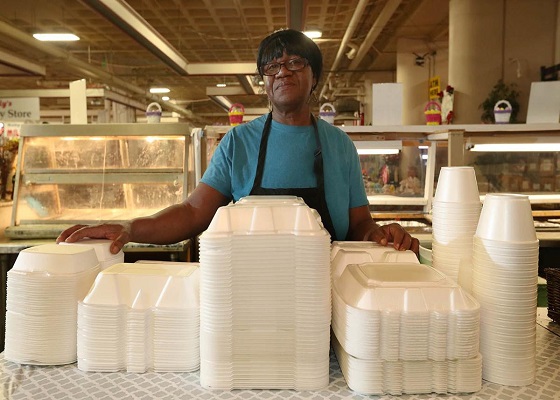 Although it sounds amazing, it's very easy to operate. First, you need to collect enough waste polystyrene and make sure that the waste is not covered with tape or other stains. Then you can turn on the polystyrene compactor and press the boot button in turn to start the machine, and then throw the waste polystyrene into it. When these loose polystyrenes come out, they will be compressed at 1:50 and become blocks. Here the polystyrene compression part is over, and next is the process of polystyrene becoming a substitute for wood products.

These polystyrene blocks can be used to make particles, which can be used to make different kinds of wood products, such as Photo Frames, Interior Moulding, Pony Packs, Rulers & Pens, and so on.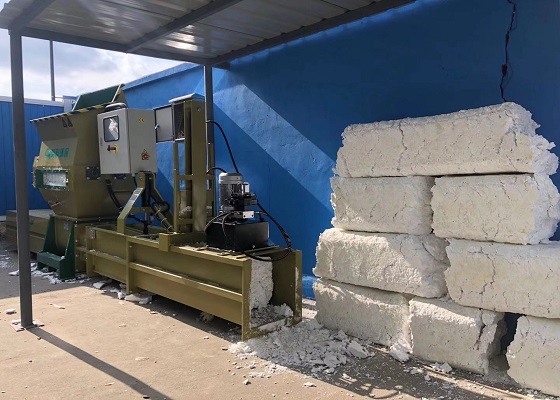 As a recycling company that implements polystyrene recycling and produces machines as well as particles, INTCO Recycling owns the entire polystyrene recycling industry chain, makes about 1 million 200 thousand cases of PS plastic imitation wood frames every year, which is equivalent to cutting down about 2 million trees a year. In the ten years since its establishment, INTCO has rescued 25 million trees.

Through in-depth cooperation with domestic and foreign polystyrene recycling points, the establishment of the global renewable polystyrene recycling network, INTCO continues to reclaim large quantities of renewable polystyrene. Meanwhile, INTCO applies advanced polystyrene regeneration technology and regeneration polystyrene product development technology to achieve polystyrene recycling, and form a circular economy model.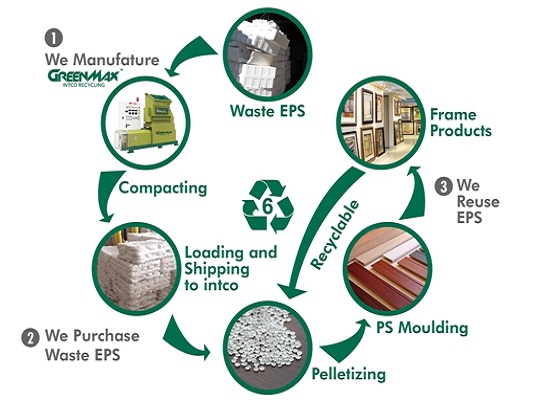 INTCO's renewable resources recycling system has passed the international and domestic certification, and the company's products are exported to more than 120 countries and regions at home and abroad. Cooperate with INTCO, you can also contribute to our earth, join us as soon as possible!