Styrofoam waste has been allowed in curbside recycling to realize Zero Waste in San Diego
If you hear that your city allows Styrofoam waste in its curbside recycling program, that's really a good news. As we know, Styrofoam waste, especially foam container, is always a problem for recycling.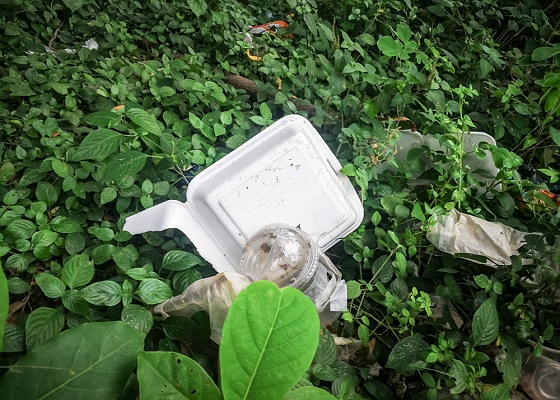 Although Styrofoam curbside recycling is limited, but the recycling market still exists. Whether the curbside recycling program accepts Styrofoam waste depends on the support of local policies on the one hand, and on the other hand, people's actions to overcome the difficulties of Styrofoam recycling is also important.
Last year, San Diego approved the addition of Styrofoam food containers, commonly known as EPS, to the city's curbside recycling program. Although the resolution was controversial at that time, there is no doubt that it had a positive impact on the recycling industry.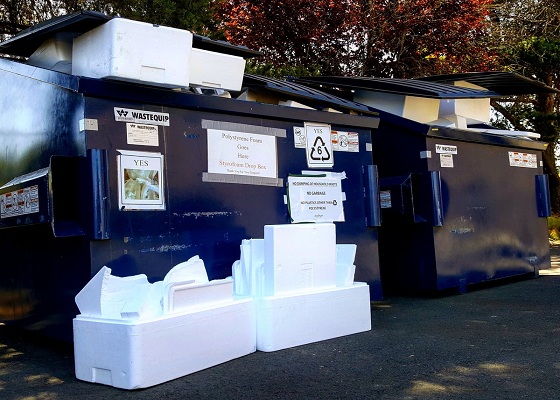 "By expanding our recycling capacity, we are going forward the right direction because we reduce, reuse and recycle as much waste as possible," Mayor Kevin Farcona said. "San Diego will continue to be the leader of environmental protection, launching one of the country's most aggressive initiatives to realize 'Zero Waste'. We are creating a cleaner San Diego and setting a good example for other cities."
The initiative aims to support San Diego's Zero Waste program, which calls for recycling most of New York City's waste by 2040, including transferring 75% of its waste by 2020 to 90% by 2035.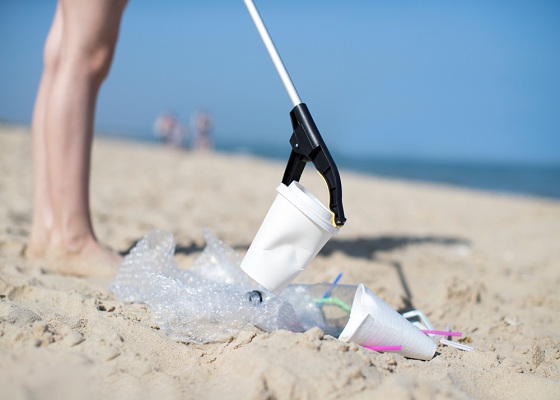 In addition to the support of local policies, individual efforts are also important. It is necessary to improve the recycling awareness of the residents. We are making every efforts to collect Styrofoam waste.
As for the bulky Styrofoam is also a problem for storage and transportation, many manufacturers and recyclers have adopted recycling machines like GREENMAX Styrofoam compactor to achieve foam volume reduction. Due to the high compression ratio of 50:1, GREENMAX is welcomed and widely applied in many countries and regions.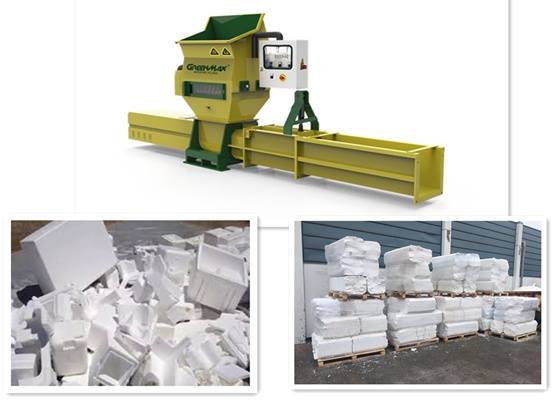 Styrofoam was identified as one material that would be recycled , so we are making efforts to do the recycling work. It is believed that Styrofoam recycling will be greatly promoted with the curbside recycling program.