The Develop Trend of Packaging Recycling Machinery
At present, with the rapid development of food industry, secure packaging to ensure food safety is now booming, efficient production is no longer the sole criterion, in order to avoid manual handling of food contamination, intelligence needs to be improved. With the increasing amount of packaging, the food packaging recycling machine is needed.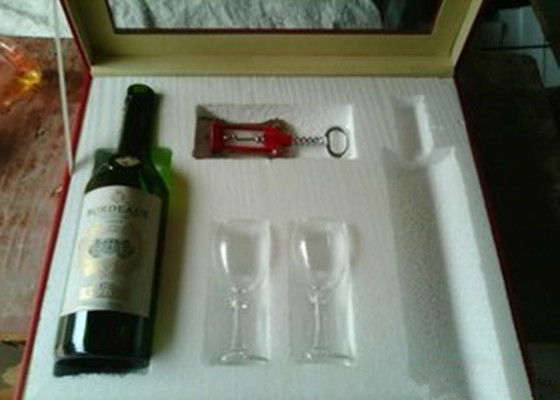 Since the 21st century, compared to traditional packaging machinery and equipment, food packaging demand characteristics of the new installation is simple, the productivity is high, supporting is more perfect, more automation, and other industrial automation packaging machinery trend will cooperate to help improve the overall Level.
With the continuous development and progress of science and technology, the emergence of various food processing products, packaging technology and equipment put forward new requirements, packaging machinery and equipment plays an increasingly important role in the circulation.
The degree of process automation is increasingly high. Currently, the automation technology accounted for more than 50% in packaging production line. Our country uses computer design and mechatronics control to improve productivity, increase the device and finish complex packaging.
There is a computer control the packaging operations and can feedback information to adjust the range of motion to ensure the quality of packaging.
It is reported that the places that have high levels of foreign packaging and food packaging recycling machinery includes the United States, Germany, Japan, Italy and the United Kingdom and so on. Especially German packaging machinery, is in a leading position in other aspects of the design, manufacturing and technical performance. In recent years, these countries exhibit new trends in packaging and food machinery and equipment.

With the increasing amount of food packaging, the polystyrene packaging recycling machine is developed. Historically, the GREENMAX Screw Compactor was originally developed to compact EPS packaging for the fishing industry where especially food packaging manufacturers receive large amounts of boxes at their production facilities.