The new polystyrene recycling solution of Agilyx is regarded as a way to save resource
You probably got a polystyrene packaging when you bought a new TV set, computer, or other electrical equipments. Most cities don't accept such foam waste, thus making people feels wrong to throw it into the garbage can. In fact, a much higher use for this foam is to have it recycled and turned into new something new.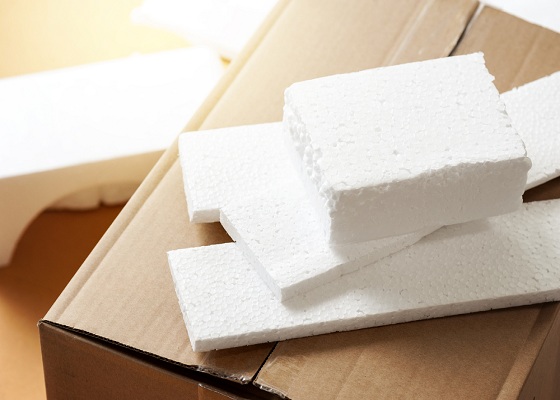 Recently, there has been a new achievement in the polystyrene recycling industry. A newly-unveiled project carried out by Agilyx cooperates with Ineos Styrolution has drawn an attention for the possibility that it could revolutionize polystyrene recycling in America with its circular chemical recycling system.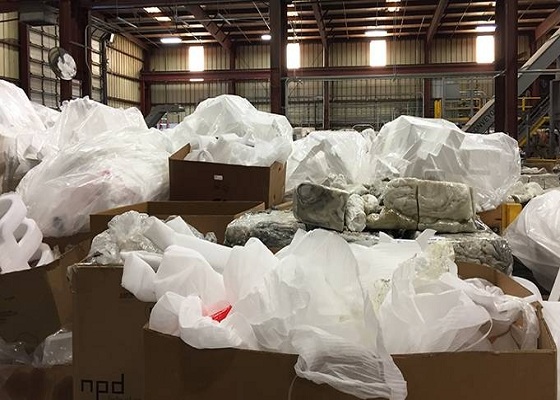 The partnership aims to achieve a recycling economy in which polystyrene waste is recycled as a primary high quality styrene polymer, thereby reducing plastic waste and allowing the reuse of this valuable material.
Turning waste into something useful is supported by all of us. However, the recycling process of polystyrene waste is not as simple as you think. Although Agilyx's new recycling project can prevent much polystyrene waste from landfills, the sorting and transportation costs are still worried us all. It is difficult for us to find suitable recyclers that provide us with polystyrene waste.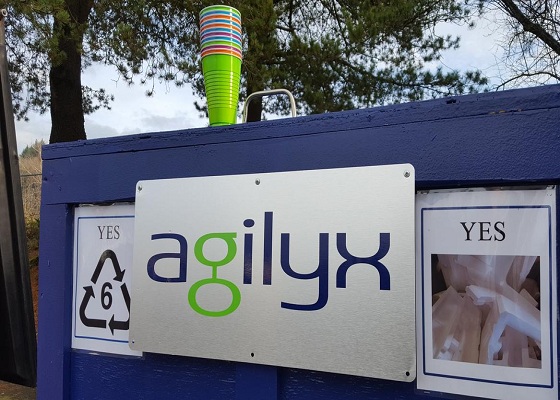 Fortunately, GREENMAX, a professional polystyrene recycling machine has been put into use in some region, especially in America. GREENMAX foam densifier can achieve foam volume reduction at a ratio of 90:1, thus making the costs of foam storage and transportation much lower.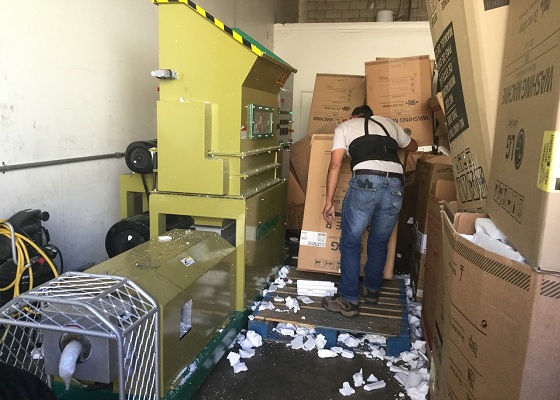 If such machines can be used in Agilyx's recycling projects, it's may be a good idea. Polystyrene recycling will enable us to reuse the collected post-consumer polystyrene waste into our production processes, and high quality primary polystyrene will be produced. Therefore, polystyrene recycling is always regarded as a good way to save resources.