The solution of turning waste into wealth and protecting the environment can be found in INTCO Recycling

In July 18, 2017, the environment minister of China submitted a document to the World Trade Organization (WTO), requiring urgent readjustment of the list of imported solid waste. By the end of 2017, the import of 4 categories of 24 solid wastes, including waste plastic, vanadium residue, waste paper, waste polystyrene foam and waste textile raw materials, were prohibited.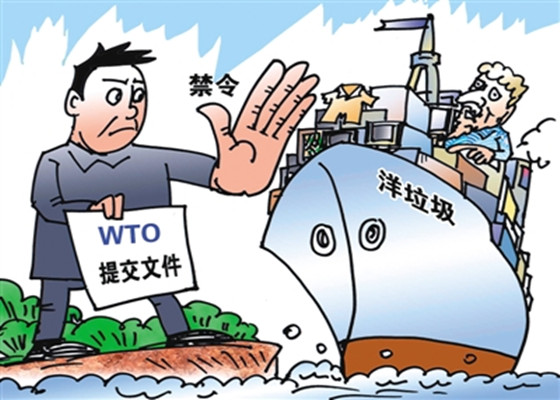 At present, the global waste export is highly dependent on China. According to the data of the United Nations commodity trade statistics database, in 2015, more than 70% of the world's waste plastics and 37% of the waste paper were exported to China. European countries and the United States are the main source of these wastes.
"China's imports of foreign waste should be a signal for rich countries to strengthen recycling. In fact, many countries have begun to take actions." Eric Solheim said, executive director of the United Nations Environment Agency.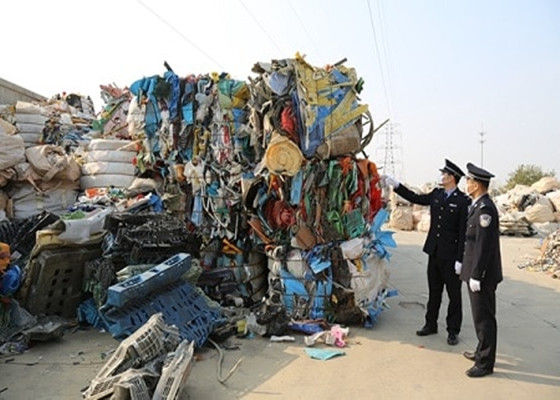 China refused to accept "foreign garbage", forcing the west to take measures to deal with it quickly. "Paris Match" reported that China's foreign garbage ban will bring new atmosphere to the recycling industry, and the future garbage classification will also be more careful than before.
With the development of technology and recycling machines, Recycling plastic has been a wide concern in society. Under the circumstances, plastic recycling machines have sprung up such as foam densifier, polystyrene compactor, EPS Compactor and polystyrene densifier.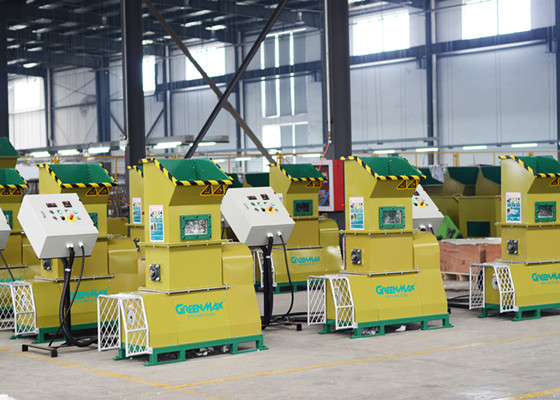 INTCO Recycling, as one of the most professional recycling specialists in the world, which can not only provide you recycling machines, but also can provide you the total solution of different kinds of plastic recycling.
INTCO Recycling have plastic recycling solutions which include EPS Recycling, polystyrene Recycling and recycling polystyrene packaging. If you want to recycle polystyrene packaging, a polystyrene compactor is your best choice for you.

The machine can turn waste to our advantage, let's look at the process of it: can reduce the volume of polystyrene packaging up to 50:1; the waste foam can be crushed and compacted into EPS blocks by the compacting system of the machine, the EPS blocks are also a kind of valuable material, Because it can be reused to make frame products or be sold.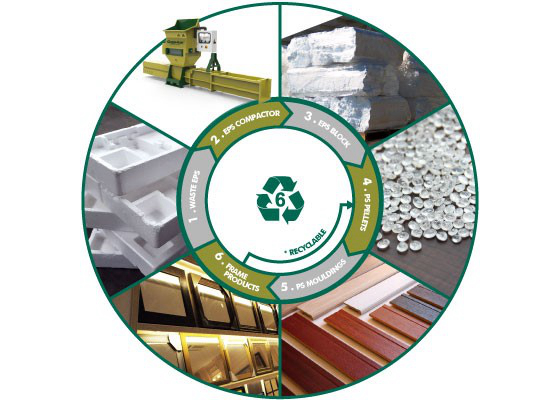 INTCO Recycling provides the best way with the most efficient polystyrene compactor there is. This compactor helps to turn waste into wealth and helps in achieving the goal of environmental protection.