Wrap Action Waste Styrofoam Recycling Program
Connecticut recently joined Wrap Action Recycling Program, aimed at increasing residents' employment and opportunities for soft film packaging recycling. The project is referred to as WRAP, founded by the American Chemistry Council's soft film recycling group.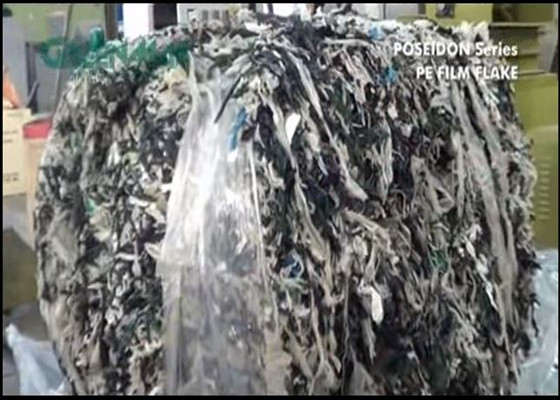 Wrap Action Recycling Program
Robert Klee, a Commissioner at Connecticut State Energy and Environmental Protection Agency said in a statement that, recycling and reuse of more plastic bags and polystyrene packaging material can reduce solid waste disposal and pollution caused by the material, but also create more employment opportunities in Connecticut.
Soft film packaging recycling group hopes that polyethylene film recycling can be doubled in 2020.
In the United States, waste recycling is more developed, recycling concept deeply rooted on everybody' heart. While we use pretty packaging, Connecticut has carried out Wrap Action Recycling Program to recycle waste styrofoam such as fish boxes and styrofoam packaging. This method will not only solve the difficult problem of styrofoam recycling, also improves the EPS processing efficiency in the United States, to further promoted the systematic development of recycled plastics industry.
Recycling industry standardization development requires not only our tireless efforts with GREENMAX machine, but also need to strengthen businesses include consumer awareness and recycling concepts. In addition, the countries should also speed up the legislative process for the recycling industry, improved standards of various types of packaging harmonization. Only in this way, including polystyrene foam packaging materials, can various emerging achieve more rational and effective recycling.