GreenMax continues to improve the recycling of Asbestos
Asbestos alternatives for industrial use include sleeves, rope, tape, fabric, textiles and insulation batt materials made from fiberglass and silica. In most developed countries, asbestos is typically disposed of as hazardous waste in landfill sites.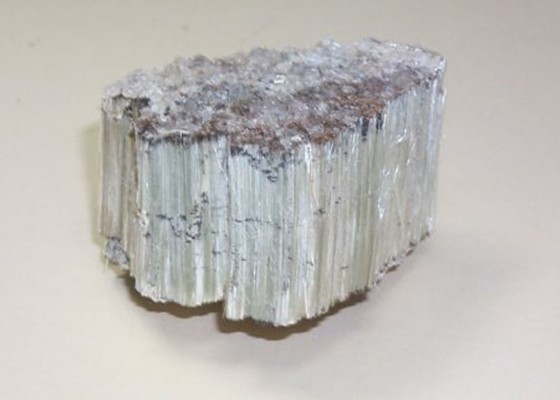 The demolition of buildings containing large amounts of asbestos based materials pose particular problems for builders and property developers–such buildings often have to be deconstructed piece by piece, or the asbestos has to be painstakingly removed before the structure can be razed by mechanical or explosive means.
Asbestos can be recycled by transforming it into harmless silicate glass. A process of thermal decomposition at 1000–1250 °C produces a mixture of non-hazardous silicate phases, and at temperatures above 1250 °C it produces silicate glass. Microwave thermal treatment can be used in an industrial manufacturing process to transform asbestos and asbestos-containing waste into porcelain stoneware tiles, porous single-fired wall tiles, and ceramic bricks.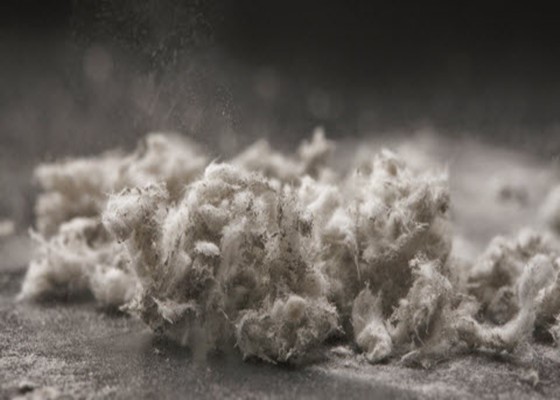 But if it cannot be heated up to such high temperature, the Asbestos will produce harmful gases.
So it's difficult to recycle the Asbestos by heating.
Actually, there is another possible approach which may have the slightest harm to a person. The compactors supplied by GreenMax from INTCO recycling are a kind of machine which may be used to help recycle Asbestos. The technical engineers of GreenMax compactors are committed to innovating to find a solution to the recycling of Asbestos. They have tried several times to see whether it is possible to compress the Asbestos into blocks which can solve the transport and storage problem.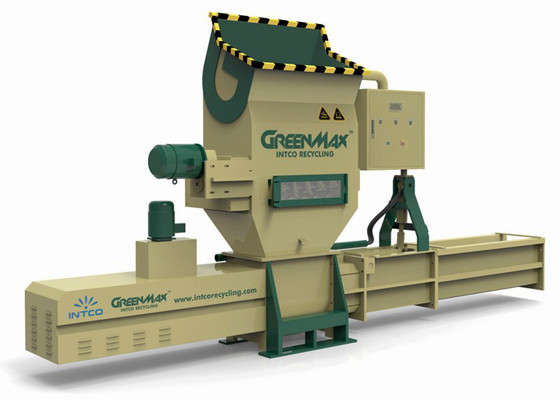 Even though the recycling of Asbestos is difficult, GreenMax never stop trying. And the possibility is getting bigger and bigger. If you want to compress the Asbestos into blocks, you must have shaped Asbestos not powder which can hardly be shaped. And if needed, you can also send samples to GreenMax, they are willing to help you test whether the GreenMAx compactor can compress your Asbestos. To improve the recycling method, I believe that as long as GreenMax doesn't give up innovation, they will finally successfully help you recycle Asbestos.