Styrofoam recycling events are gradually resuming in 2021
This Saturday, The StyroCyclers, a new volunteer group launched the first Styrofoam recycling event, which will be held from 9 am to 1 pm, at Safeway, 442 Sims Road, Port Townsend.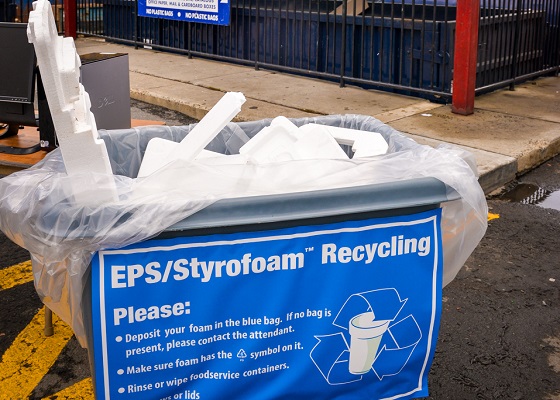 In 2021, Styrofoam recycling events in various regions are gradually resuming. Local communities and governments actively organize local Styrofoam recycling events to promote the development of waste recycling in residential areas. Contact recycling centers near the community to pack clean foam materials. These events are usually free, and at the same time increase residents' awareness of recycling.

The collected Styrofoam waste is shipped to Safeway's Auburn distribution center, where a Styrofoam densifier was installed. The equipment can make loose foam waste into dense foam ingots with the crushing and melting process, and then sell the melted foam ingots to manufacturers who would otherwise make products such as photo frames, computer cases and building materials out of pure plastic.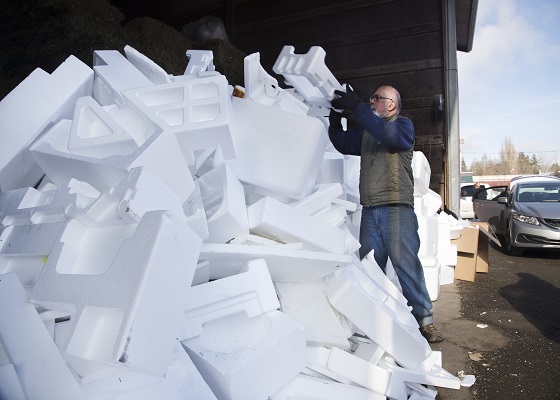 "At the same time, we have to keep Styrofoam out of waste stream as much as possible," said Anita Edwards, the group's founder.

INTCO Recycling encourages such Styrofoam recycling events and is willing to provide professional consulting on Styrofoam recycling solutions for businesses and communities.

INTCO recycling offers high quality GREENMAX Styrofoam densifier machine, helping recyclers, Styrofoam manufacturers, and end users of foam material, such as furniture stores, logistics companies, and fishermen to solve the Styrofoam recycling problems. In addition, the company also buys back compressed foam blocks for the production of new foam products such as picture frames.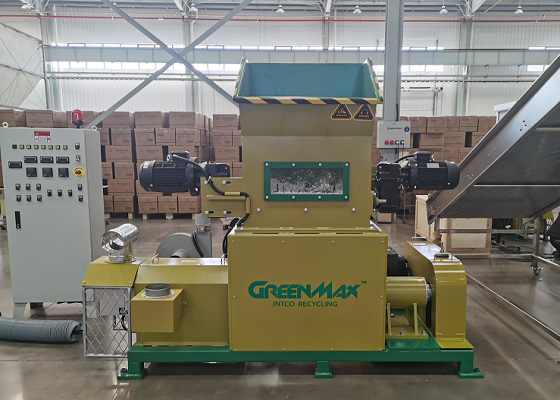 If you are an individual or have a small amount of foam waste, INTCO Recycling can also recommend nearby recyclers to take away your waste. We hope that more customers will participate in Styrofoam recycling and turn foam waste into valuable resources.